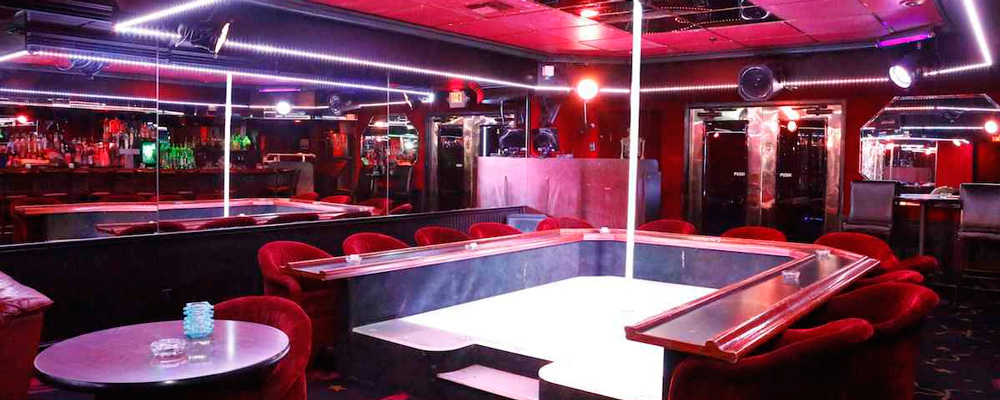 VIP Packages
VIP NIGHTLIFE
Hosted VIP Entry
Limo Transportation
Bottle Service at Nightclub
All Inclusive
BACHELOR PARTY PACKAGE
Hosted VIP Entry
Limo Transportation
Reserved Cabana at Beachclub
Dinner: Set menu & 2hr unlimited beer
Bottle Service at After Hours
BACHELORETTE PARTY PACKAGE
Hosted VIP Entry
Limo Transportation
Reserved Cabana at Beachclub
Pole Dance
Dinner: Unlimited Tapas & Shangria
Male revue preferred tickets
VIp Entry to a top nightclub
Palomino Las Vegas
| Amenities & Other Details | |
| --- | --- |
| Location | 1848 Las Vegas Blvd. North, Las Vegas, NV 89030,(702) 642-2984 |
| Hours of Operations | Open daily, 4 p.m. – 5 a.m. |
| The Ladies | Extreme variety from very good to not as good. |
| Dances | Lap dance: $20, VIP Room: $100 (includes 3 dances) |
| Music | Variety of country, classic rock and dance. |
Welcome to the Palomino Club in Las Vegas. It is a mixture of totally nude entertainment and elegance with its chic and modern design. It is just basically what you have imagined. Downstairs, you will see elegant wallpaper, modern equipment like flat screen TVs, an outrageous runway, neon lights and a lot more.
Now for the unique twist: it is the only totally nude club which also sells alcohol. It is like the heaven of all strip clubs. The prices of these drinks are just reasonable for the club's unique offerings, so there is nothing much to complain in Palomino. Because it is an established strip club, it has a reputation to uphold, and that is to keep everyone satisfied. It has been around for years, and that is what makes them strong.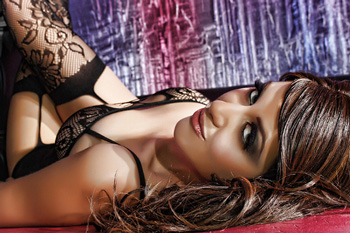 In order to contrast the modern feel of the club's area downstairs, the second floor is pretty much like the vintage strip clubs we have all come to love. Palomino has maintained the graceful and age feel of the upstairs area by having an oversized main stage and the excessive maroon theme for its interior design. The lights are not as blinding as the other ones. Instead, the lighting in this room is very subtle and simple. Also, there is a bar where you can avail of your most favorite drinks.
Now, let's move to the ladies. The women of Palomino are pretty much just the same as the other ones from other competing clubs. One thing that sets them apart from other strippers is that they approach you but they will never try to hustle you for your money. They will not be pushy. Choose the lady you wish to be with for that night and together you will have a good time enjoying the best lap dance of your life!
So what more can this club offer besides a totally nude performance and a fully stocked bar? Palomino has a lot of seats and areas for you and your friends to choose from. Simply contact the staff for a reservation and it will not be a problem to host any party.
Aside from that, Palomino also has something to offer for the lovely ladies. On weekends, good-looking men with great-looking bodies and big personalities will keep you excited. The next time you attend a bachelorette party, make sure to check out this club.
The usual setting on weekends is that the club is fully packed. Expect a lot of groups and couples having a hardcore time of their lives her. The topless lap dance is worth $20, while the totally nude ones are $40. They are open daily from 4pm to 5 in the morning the next day. You can also avail of their VIP room for only $100 inclusive of three dances. Locals and ladies are free from cover charge, while the other ones pay $30. However, on Thursdays to Saturdays, the cover charge is priced at $20. Also, if you love bottomless drinks, happy hour starts daily at 4pm to 7pm.