Crazy Horse III Strip Club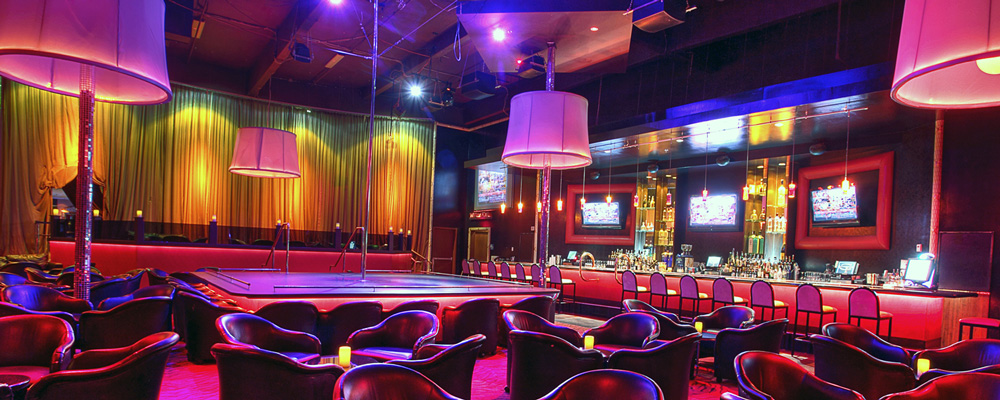 VIP Packages
VIP NIGHTLIFE
Hosted VIP Entry
Limo Transportation
Bottle Service at Nightclub
All Inclusive
BACHELOR PARTY PACKAGE
Hosted VIP Entry
Limo Transportation
Reserved Cabana at Beachclub
Dinner: Set menu & 2hr unlimited beer
Bottle Service at After Hours
BACHELORETTE PARTY PACKAGE
Hosted VIP Entry
Limo Transportation
Reserved Cabana at Beachclub
Pole Dance
Dinner: Unlimited Tapas & Shangria
Male revue preferred tickets
VIp Entry to a top nightclub
Crazy Horse III Las Vegas
Formerly known as the Crazy Horse too in Las Vegas, Crazy Horse 3 is a promising strip club that never disappoints its guests. The club swears to everyone that it has a wide selection of the most diverse and gorgeous girls in the city. While some places only have that one distinct type of performer, Crazy Horse 3 has everything you need. The performers range from the girl next door to that tattooed hot girl you have always dreamed of. That way, you will surely find a way to come back to this place.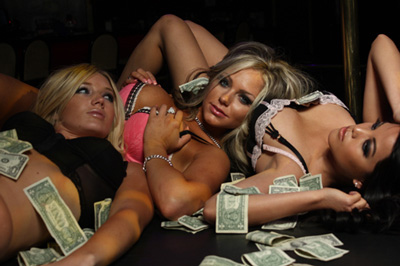 Crazy Horse 3 will always find a way to have the perfect mix of everything you want from an exotic dancer. Whether you are a VIP or someone from the working class, you will definitely enjoy visiting the club and having the night of your life.In terms of the architecture and the location, the club is a 40,000 square foot facility. It is located just down south to the Mandalay Bay off Russell Road. The club has all the amenities needed for you and your friends in order to enjoy a night out in Las Vegas. In the large main floor, there is a center stage that is surrounded by sufficient seats and two specially-raised table section areas. Behind the main stage is situated by a bar that is to die for, because it is stocked with the finest liquor and beer in the whole world. Also, there is a second fully stocked bar just across the main floor who does just about the same as the first one. Add up the most beautiful waitresses you could ever find, the night will surely be an unforgettable experience.
If you plan to go with a large group of friends or co-workers, you will absolutely enjoy the big party room equipped with a bar and a mini stage. This area can also be used for an afterhours party also known as Playground, where you can still have a good time grooving to the music with the dancers until sunrise. If privacy is your thing, you can also check out the VIP lounge. It is perfect for an intimate private dance, since it has separate couches and its very own VIP bar. However, the fun does not stop there. You can also try out their plush VIP suites and see where the real magic happens.
Most of your friends will tell you that the best part of the Crazy Horse 3 experience is the girls themselves. The dancers in this club are very friendly. They can be really social, but they can be aggressive in such a way you will enjoy it. A bonus, as they say, is the fact that the girls from this club are young, because they are a group of women in their 20s to some in their early 30s.
Just like any other strip club in the area, Crazy Horse 3 is open daily. Drinks are very cheap in this place. Lap dances start at $20, and there are VIP packages from $100 and above.